The Preheat of Winter Olympic Jilin International Mountain/Snowboard Challenge
Views:15 Author:Site Editor Publish Time: 2020-12-28 Origin:Site
What ski goggles did the champion wear?
The Jilin International Alpine/Snowboard Challenge kicked off on the 21st at the Changbai Mountain International Ski Resort. This is the first international standard national participation category In the ski competition, a total of more than 300 athletes from all over the country and foreigners in China participated in the first race.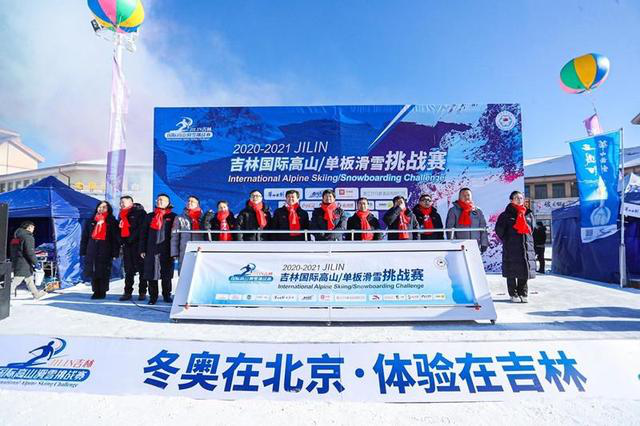 The competition is themed as "Winter Olympics in Beijing Experience in Jilin", guided by the Chinese ski association. There are four races in total. The time will last from December 19, 2020 to January 2021. Among the more than 300 contestants on the day, the oldest is 55 years old, and the youngest contestant is only 16 years old.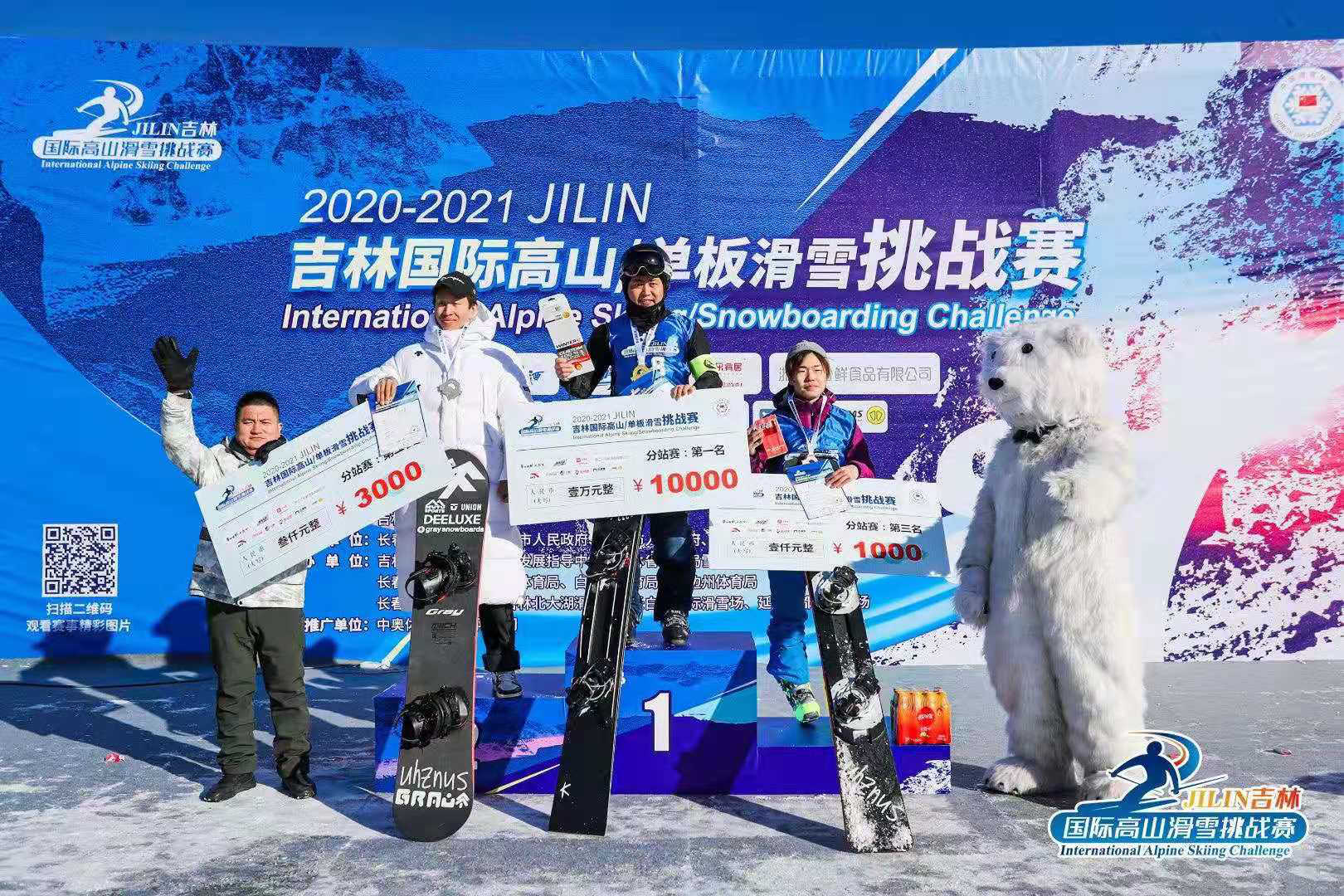 After two days at the Changbai Mountain International Ski, the champion of snowboarding parallel giant slalom has shown up. He is Wang Lei, who is the figure head of Chinese snowboarder. In this competition, not only his superb skills once again witnessed his super high quality as a professional skier, but also the equipment he used in the race also attracted the attention of many skiers. Especially, the REANSON ski goggles he wore.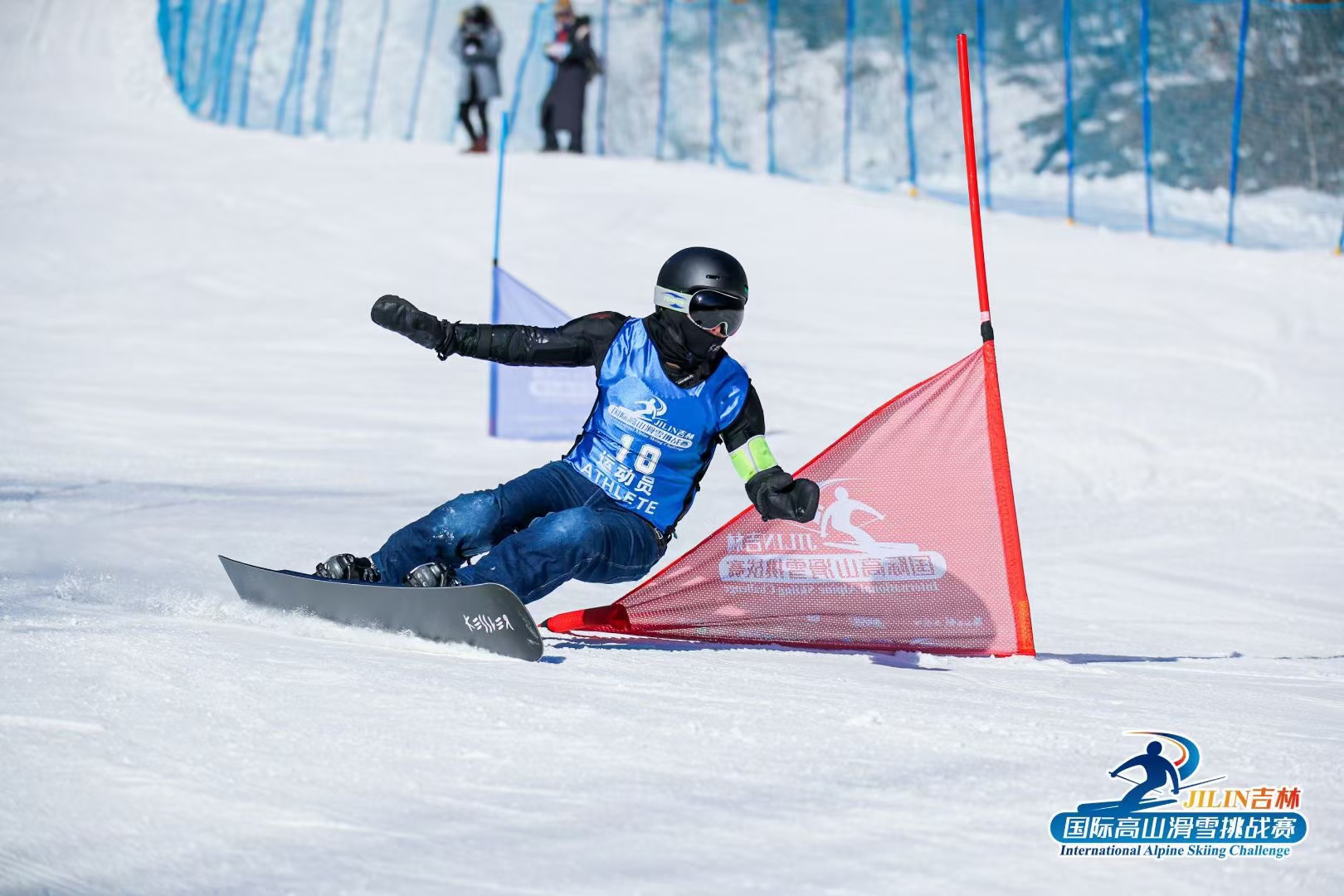 It is reported that REANSON ski goggles are produced by Shenzhen Reanson Products Co., LTD., which are recognized by many ski enthusiasts. The fact that REANSON ski goggles can be used as the special ski goggles for champion Wang Lei's competition also fully demonstrates the good eye protection effect of this product in skiing competitions.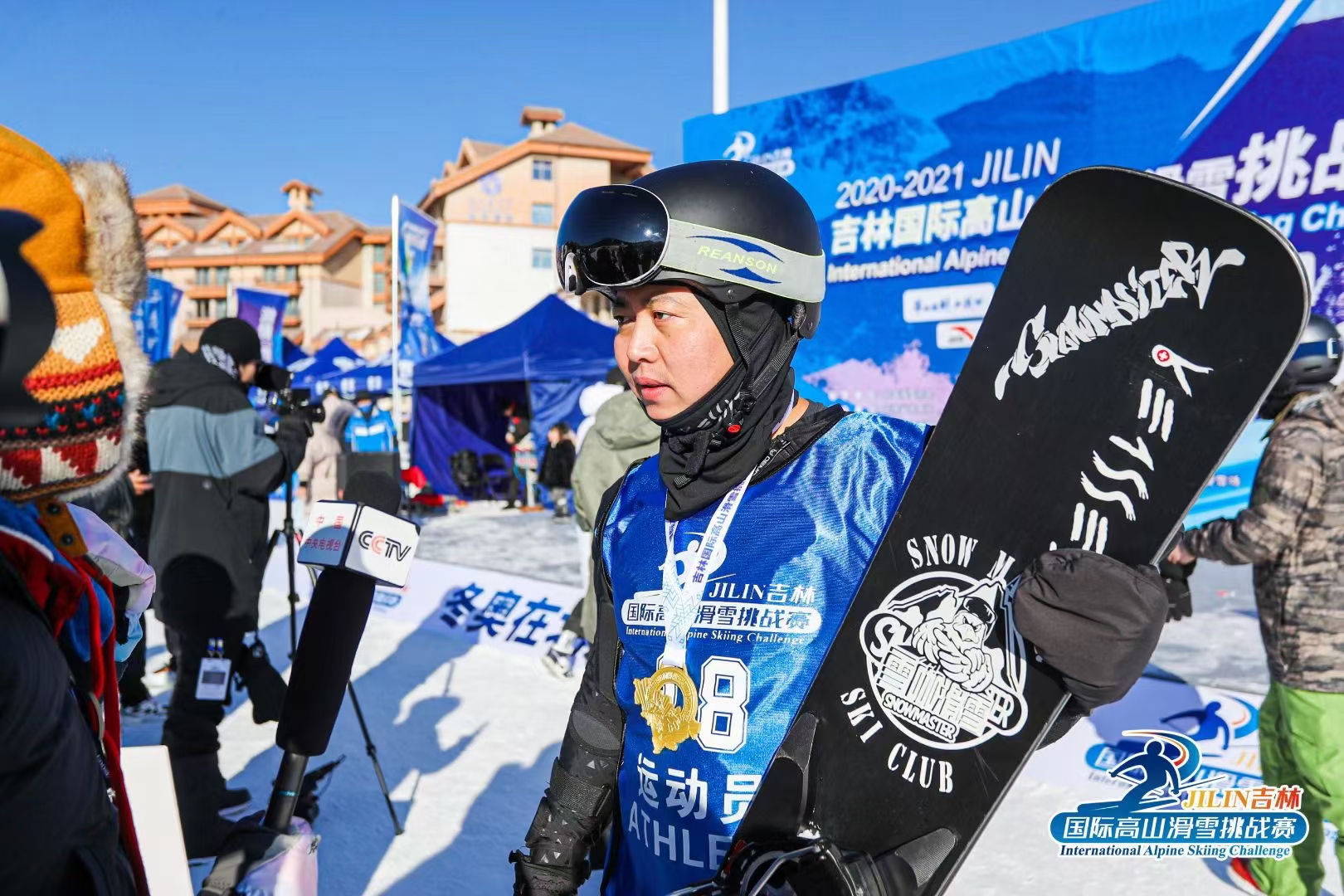 Wear the Goggles, Be the Champion
Get the same ski goggles with Champion.