How does myopic person choose ski snow goggles?
Views:6 Author:Site Editor Publish Time: 2020-10-16 Origin:Site
Nowadays, more and more people like skiing, which is an exciting outdoor sport. Many of them are nearsighted, so wearing ordinary ski snow goggles is very uncomfortable. Today, reportsonsports will introduce to you about the ski goggles for myopic people. Know how.
In the past, I bought ski goggles with myopia glasses directly. I won't say which brand it is. Although the ski goggles are big enough to wear myopia glasses inside, the fogging of myopia glasses is very serious because of the temperature difference. It starts to fog up after wearing it for a few minutes, so you can't see the outside situation, even if you spray the anti-fouling spray, it is useless, which may cause serious situations.
Therefore, myopia patients must choose a good pair of ski goggles. Among them, there are not many types of ski goggles that can put myopia glasses and are comfortable to wear and anti-fog. Today, I recommend it to everyone:
reansonsports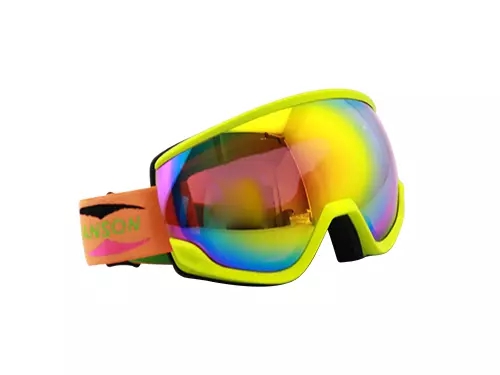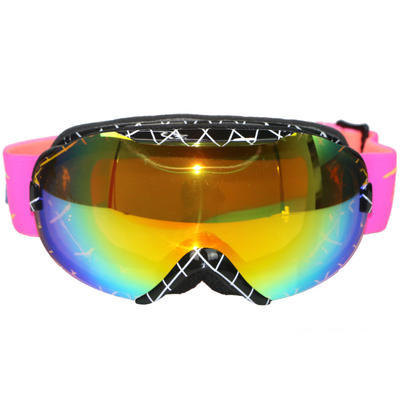 These two ski goggles have ample space, no need to adjust, just wear them directly, the viewing angle is very wide, light weight, durable, strong fog resistance, equipped with cylindrical lenses, have excellent peripheral vision And contrast, can effectively improve the clarity. It has the highest abrasion resistance, maintains flexibility in changing temperatures, and has superior elasticity for every face shape.
If you are still worried about myopia and do not know how to choose ski goggles, please feel free to contact us, I can answer any questions you have and choose the products that suit you, sincere blessings.