Is Underwater Sports Diving Really Difficult For Beginners?
Views:4 Author:Site Editor Publish Time: 2020-09-25 Origin:Site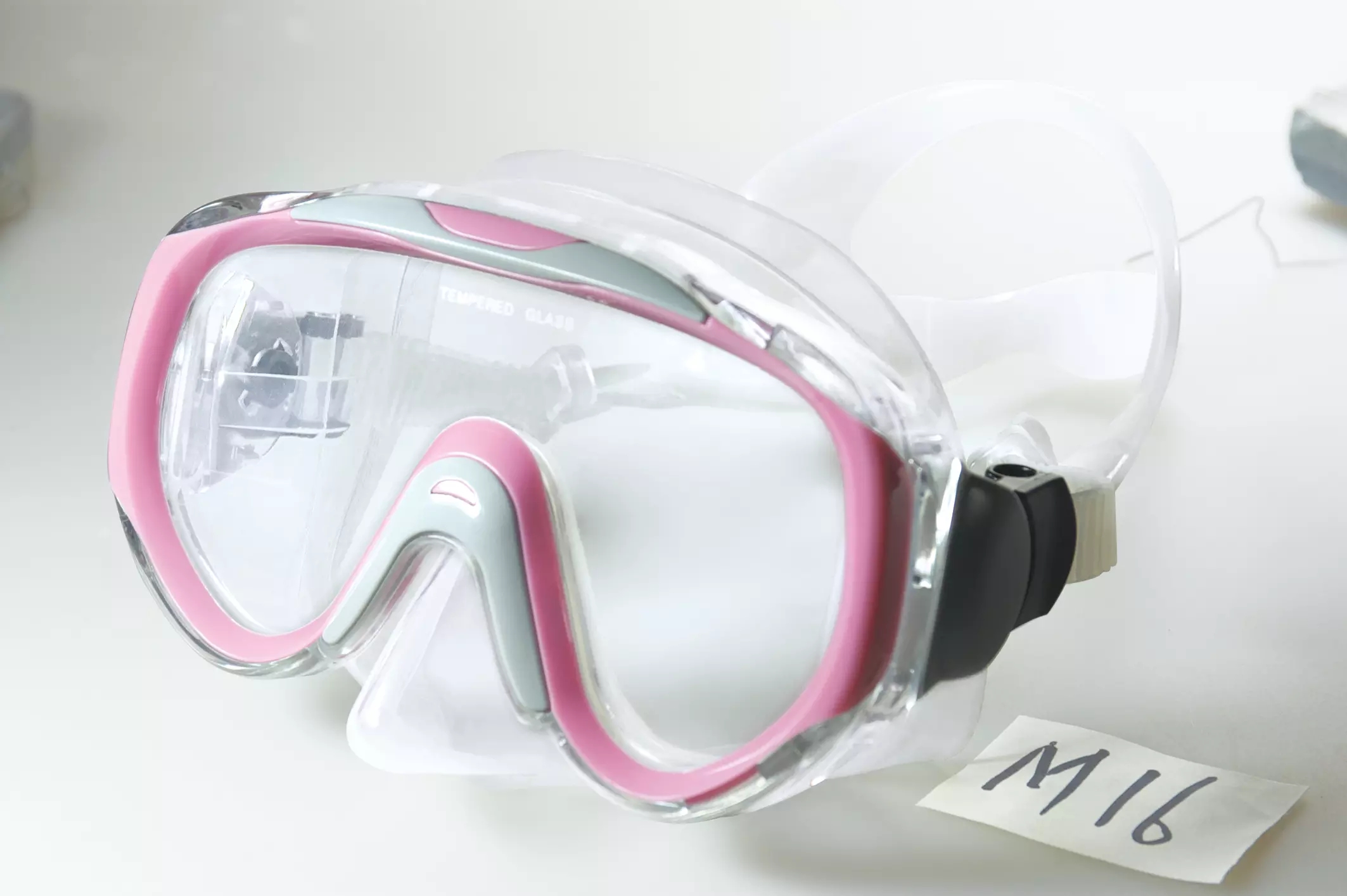 Is Underwater Sports Diving Really Difficult For Beginners?
Diving is actually a sport with a very low threshold. Many people wanted to learn diving, but they didn't go for a long time. This is mainly because many people have misunderstandings about diving, and there are some worries in their hearts. They think diving is a more dangerous sport, but they have started with diving tools. because they did not make the right choice, such as diving oxygen mask, goggles, hand paddles, front snorkels, diving fins, etc.
For successful diving enthusiasts, choosing the right diving tools can help people who learn to dive to win at the starting line. It is very important, and more importantly, Owning a diving oxygen mask you have further courage and the ease of taking a step back. Now more and more underwater sports are recognized by people,
The fun of consuming water is far from limited to swimming, boating, water skiing, and surfing. In order to further appreciate the wonderful scenery of the sea, people startRecord the beautiful things in the sea by diving to underwater recording video, taking photos, etc.
In these long years, diving is finally slow development. Nowadays, diving is a very popular leisure sport abroad. a quality diving snorkel mask is worth learning. Friends who learn to dive have it
.