Fashion Ski Goggles Can Also Be Used For Myopia
Views:7 Author:Site Editor Publish Time: 2020-09-30 Origin:Site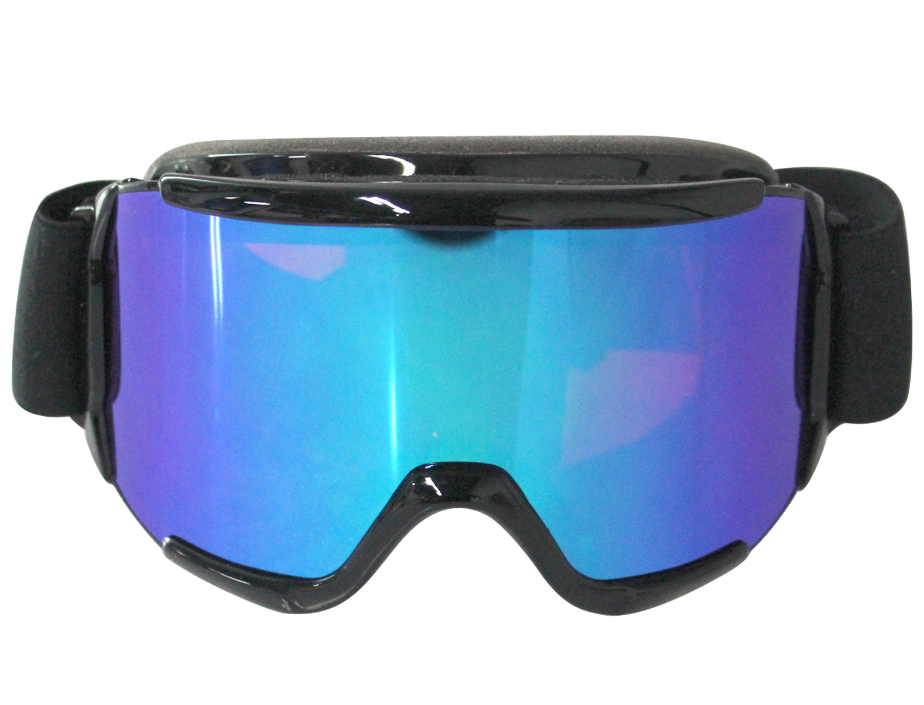 Fashion Ski Goggles Can Also Be Used For Myopia
With the development of technology and the changing trend, modern fashion ski goggles can provide a complete scratch-resistant U-V protective cover with colorful colors. custom ski goggles are more intelligent and beautiful. Now skiing has a more diverse combination and collocation, skiing has become a fashionable sport in winter sports.
Although the lenses of the 2020 ski goggles are not large, the height on both sides is really not small, so that a large viewing angle of 230 degrees can be achieved. Wearing CA+PC dual lenses, it is compatible with myopia glasses. Different from other large-view glasses, ski goggles use PC lenses, which are resistant to impact and are not fragile. Due to the high refractive index and light specific gravity, the weight of the lenses is greatly reduced. There are more advantages such as: 100% UV protection, no yellowing within 3-5 years. At present, PC lenses are gradually being recognized by people in my country.
Because of the excellent combination of appearance and function, Reanson ski goggles have received many praises at home and abroad. Our main products include ski goggles with nose protection, cross-country motorcycle goggles, swimming goggles, swimming caps, hand paddles, swimming fins, front snorkels, microfiber towels, diving masks, snorkels, diving fins, etc.