Pay attention to these four points in daily use of diving goggles
Views:1 Author:Site Editor Publish Time: 2020-06-12 Origin:Site
Adult diving goggles refer to the diving goggles brought by adults for swimming. In order to extend the service life of our diving goggles, we need to pay attention to the following four points in daily use.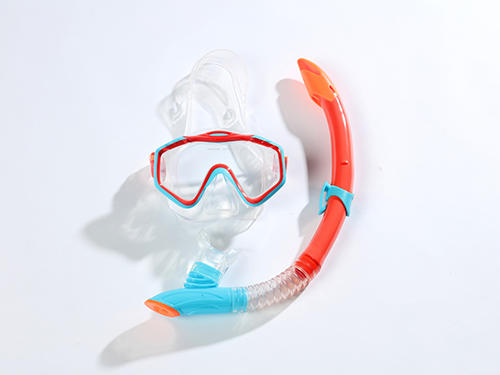 1. After each use, you need to wash the goggles with clean water and put them in the goggles box.
2. When cleaning the goggles, be sure to choose the appropriate cleaning products. When choosing a cleaner, choose neutral, wash it with your fingertips, rinse with water, and then prevent it from drying in the shade.
3. The goggles, nose bridge, headband and other accessories of diving goggles are generally made of silicone or plastic, so they need to avoid the high temperature environment to avoid aging.
4. When wiping the lens of the goggles, do not use anything to wipe directly, so as not to damage the anti-fog film.
Dongguan Ruiyuanxiang Plastic Products Co., Ltd., as a professional diving goggles, diving supplies, swimming goggles, sunglasses, can supply you with high-quality diving goggles, full specifications and styles, various colors, more details on the official website.