How To Choose The Swim Training Goggles?
Views:5 Author:Site Editor Publish Time: 2020-09-22 Origin:Site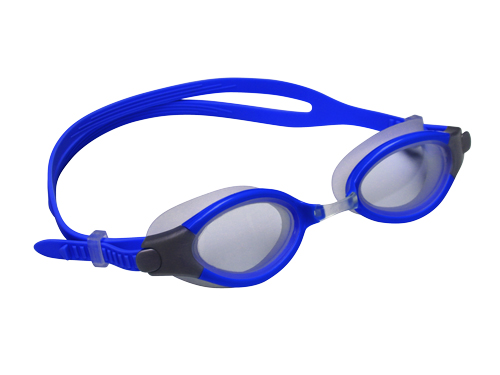 How to choose the swim training goggles?
Shenzhen Reanson Products CO., Ltd is a manufacturer specializing in swimming accessories supplier. We mainly supply diving products and ski and motorcycle goggles.
For beginners in the swimming stage, the choice of swimming goggles is very important. Sometimes when we swim or play in the water, our ears or goggles will enter the water due to various movements, which makes us feel very uncomfortable. Comfortable. How to choose the right swim training goggles?
Our personalized swim goggles have diversified characteristics and are universal for adults and children. The nose bridge is soft, comfortable and adjustable. It is suitable for different face shapes. It can be bent at will. The lens ring closely fits the eyes. Superior waterproof effect ensures a clear view of swimming and is waterproof. It is the premise that the PC high-definition lens has an anti-fog coating inside for a clearer vision. The biggest advantage of swimming goggles is safety, anti-fog, anti-ultraviolet, high light transmittance, anti-ultraviolet, imaging varnish, and comfortable eyes.
With more than 16 years of continuous innovation and development in the swimming accessories factory, we have developed from a small company to a professional sports optical equipment manufacturing company. People can have a more convenient experience.